RTMRADIO.NET INFO
RTM RADIO.NET BIOGRAPHY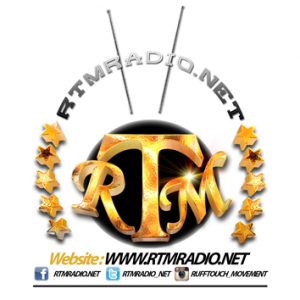 RTM radio was formed in 2013. It's headquarters are based in London, England and the first official radio show went on air in January 2014.
RTM radio is a unique model, different to all other radio stations in the world. Our DJs represent their countries from within their own country, broadcasting to a worldwide audience. This alone separates us from the other stations.
Each DJ brings their own culture to the station and this is the essence of RTM Radio. The 1st DJ to ever broadcast on our station was DJ Ray Fresh from Canada. Our current catalogue consists of 30 DJ's from countries including England, Jamaica, St Lucia, Barbados, Spain, Germany, America and Costa Rica, to name a few.
RTM radio is a 24 hour station which plays music related to the Dancehall scene, including; Reggae, Hip Hop, Soul, R&B, Soca, Afrobeats and Gospel.
Our station allows up and coming artists a platform to showcase their talents. As an online station there are no boundaries to where our station can be played.