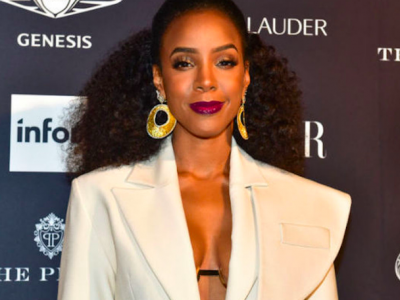 Kelly Rowland shows grace and class in her response to Nicki Minaj and Cardi B's fight. Kelly Rowland is a close friend of Nicki Minaj,...
Read More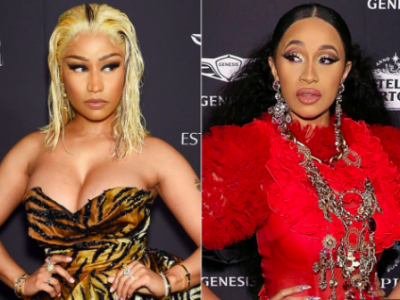 Nicki Minaj has denied that she said anything about Cardi B's daughter Kulture. The fight between Nicki Minaj and Cardi B last week Friday at a New...
Read More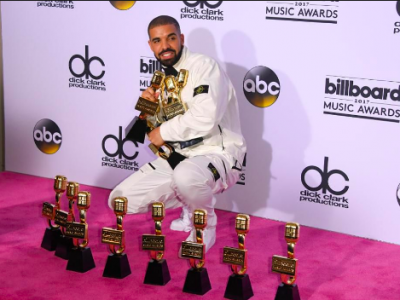 12 wins this year brought total to 27 Drake shattered the record for the most Billboard Music Awards wins on Wednesday night, bringing his overall...
Read More