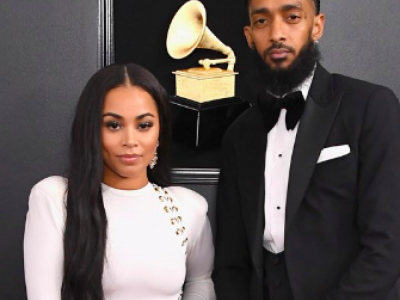 LOS ANGELES  — Actress Lauren London, Nipsey Hussle's longtime girlfriend, and rapper Snoop Dogg are among those who are scheduled to speak at the slain...
Read More
Young Buck could go to prison for faking a piss. The rapper — who is on a probation — used someone else's urine to pass...
Read More
Snoop Dogg claimed the top spot on the Billboard R&B/Hip-Hop Albums chart this week withBUSH, his thirteenth studio release. Uncle Snoop's collaboration with Pharrell sold 27,000...
Read More